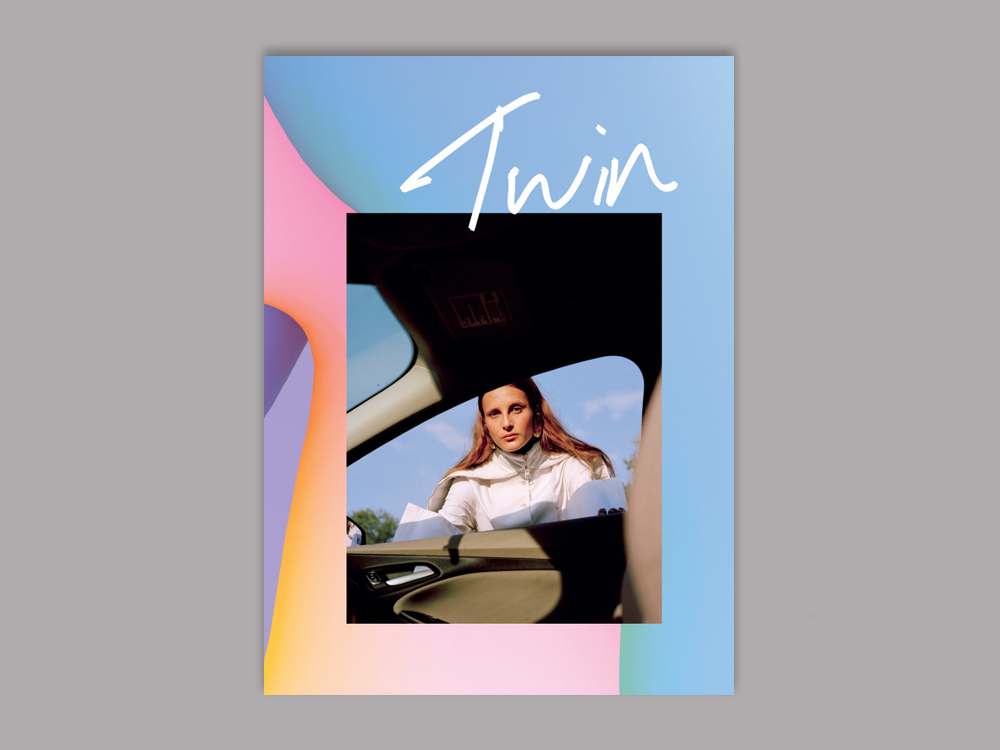 Twin No.15
Twin is a biannual art, fashion and feminism book.
For Issue 15 it's all about the pursuit of the personal, and deconstructing the concept of perfection.
Photographer Thomas Giddings turns his lens on the kids of Amsterdam in homage to the Dutch Masters, while fearless artist Rachel Maclean presents the unashamed power of pink. We see Dree Hemingway cavorting with Chanel's Cruise 2017 collection in Upstate New York, and explore the fluidity of gender in modern-day Tel Aviv. Yves Saint Laurent presents a study in beauty through the ages, artfully reworked to be the very definition of now, and we meet LA-based model-turned-musician Kacy Hill, who has recently caught the eye of Kanye West. Francesca Gavin takes us on a visceral MDMA trip with artist Geoffrey Farmer, and we sit down with Jane Moseley, the sex-boot wearing model who piqued Demna Gvasalia's interest.