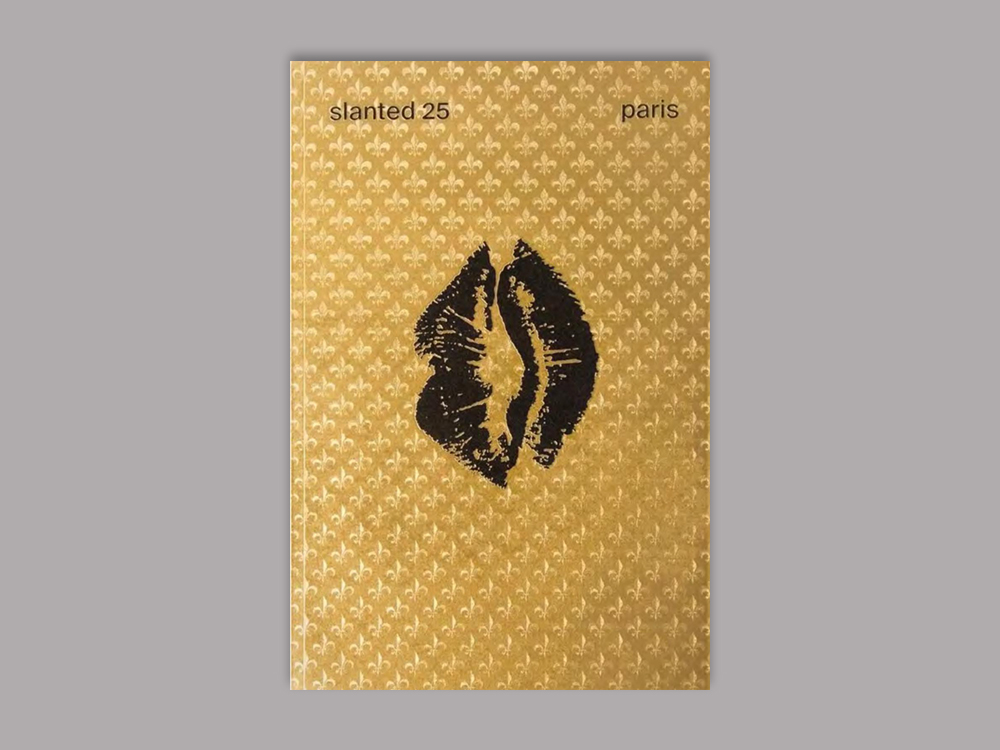 Slanted No.25 | Paris
Loved and hated, hated and loved—seemingly no other European nation has a similarly segmented relationship to their capital as the French. Everything starts in Paris and everything conspires here. The city is the undisputed center of gravity of the country—almighty and omnipresent. All power originates and disperses from the city; politics, economics and culture.
In February 2015, the Slanted editors embarked on a one-week-trip to Paris to take a close-up look at contemporary design work and the loved and hated capitol of France. The Slanted team met 18 design studios and found a virtuosic approach on the unconcealed wounds and contradictions of a rapidly changing society as well as spirit and humor as a subversive armamentarium. They produced comprehensive studio portraits which provide a vivid and up-to-the-minute picture of the scene.
Slanted, 2015, 288 pages, 160 × 240mm, English / German, Softcover.
sold out