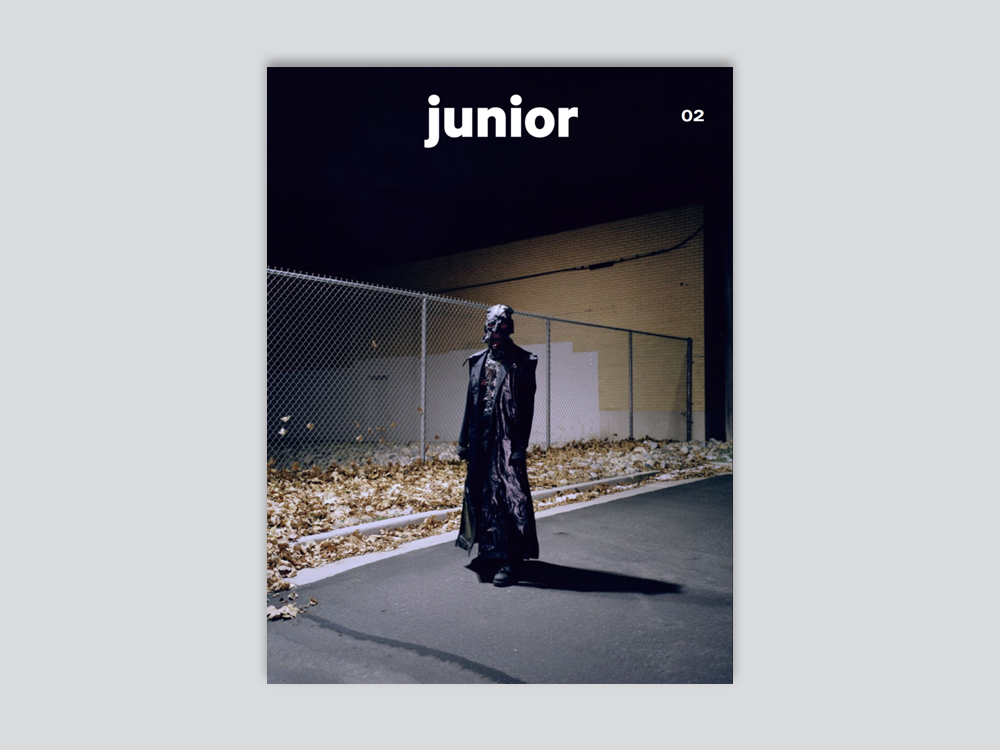 Junior No.2
Junior Magazine is a photographic journal that provides a platform for emerging talent in Irish photography. We seek to foster a new photographic community and shine a spotlight on outstanding work that is too often overlooked.
The Freedom Issue: Within these pages we dissect and discuss the many notions of freedom. From it's definition to its antithesis, from the macro to the micro, and from the past into the future. We will be presenting project features from some of Ireland's most promising photographers.
Additionally, we will be mixing photographs with the written word as some of Ireland's emerging literary talent respond to images from Clare Lyons, Darragh Soden and more.