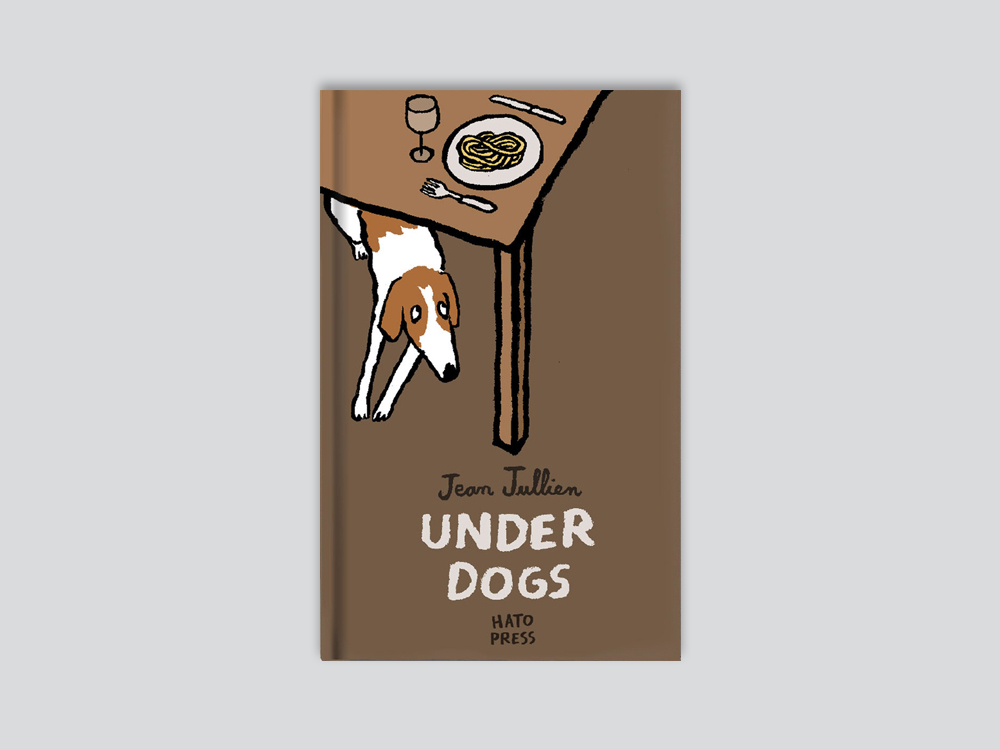 Jean Jullien — Underdogs
Following the success of Low Glow, acclaimed illustrator Jean Jullien's new book is equally witty and satirical. Stinky mess, long walks, mood swings; Under Dogs celebrates the best, worst and downright comical canine moments and reminds us to never underestimate our furry friend.
Hato Press, 2017, 32 pages, 13mm × 21mm , Hardcover.
sold out