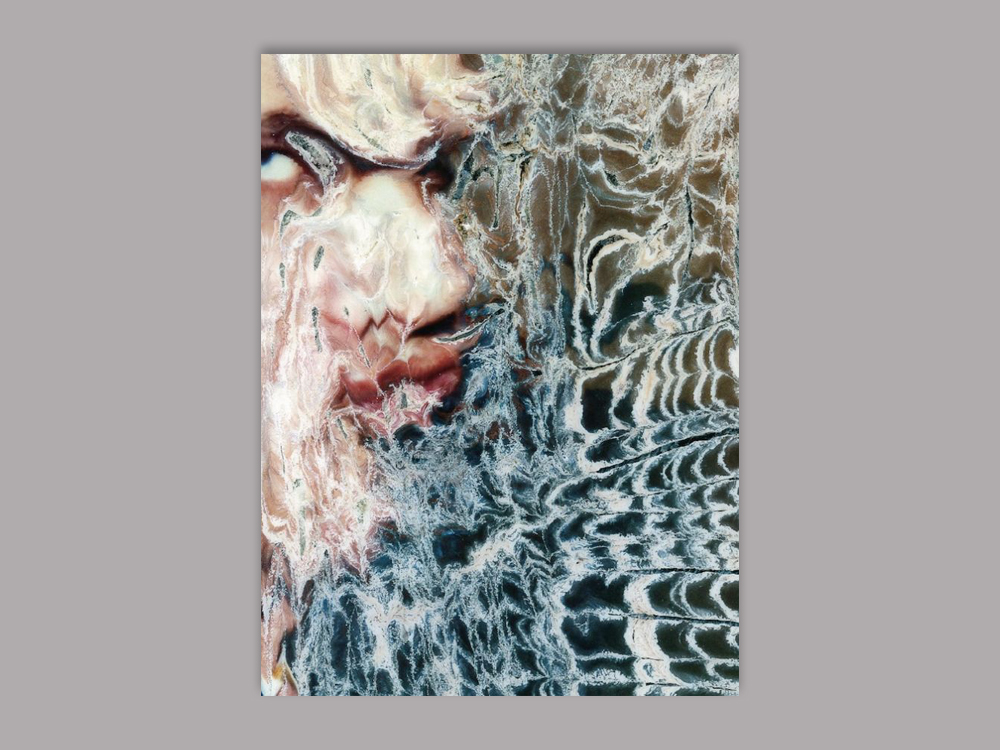 H.R. Giger — Polaroids
Polaroids contains a selection of unpublished photographs from the personal archives of the Swiss artist and set designer H.R. Giger. Given the ephemeral nature of the Polaroid format, these are snapshots that the artist used as references for his own work as well as for process and work documentation. He personalised many of the Polaroids that customarily lay in piles around his crowded, darkly decorated home in Zurich by scratching, painting, and drawing over the motifs in a surreal and animating style. Casual and light in their approach, the photographs intimate sex, death, pop, and his inscrutable sense of humour. They provide a view into a corner of Giger's world that until now had remained largely overlooked. H.R. Giger (1940-2014) was a Swiss painter, sculptor, and industrial and set designer.
2014, 52 pages, 210 × 280mm, Softcover.
sold out