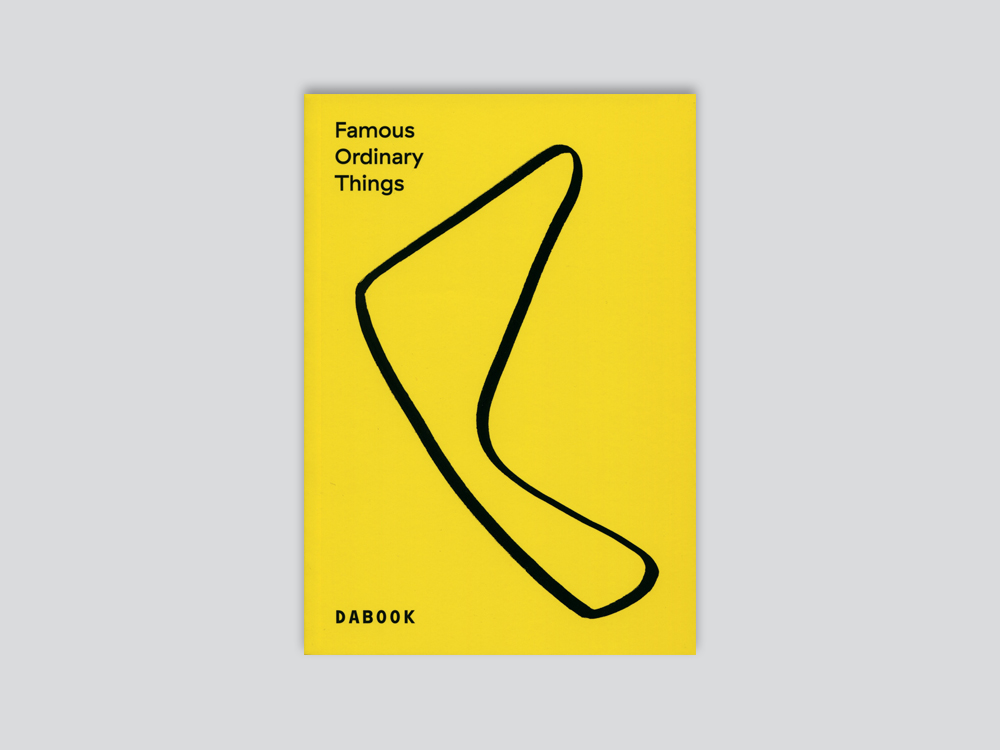 Famous Ordinary Things
Famous Ordinary Things is a tribute to modest objects developed within Swiss design culture. The contributions are snapshots of personal items taken with a mobile phone by 'famous' Swiss actors in the creative, artistic or political field. We designed this book as a collaborative and participatory project: it took us over a year to collect all the images. The process has been an intimate dialogue between the contributor, his or her object and the editors of the book — resulting in a beautiful kaleidoscopic voyage through nostalgic and progressive visions, whereby the relationship between object and owner is filled with personal anecdotes and irony. These images underline the ordinary character of a contemporary landscape of home and office interiors in Switzerland — showing how these objects impact our everyday lives.
Dabook, 2016, 158 pages, 130 × 180, Softcover, English.
sold out